Welcome to Kline - Styer - McCann

VFW Post #7155

Chartered May 23, 1946

We are a great post that engages our local community through various programs including direct support of the Boy Scouts and Long Horns football team. We welcome the many new veterans that join our ranks and would also like to welcome the older veterans looking for a post to find friends with a common background.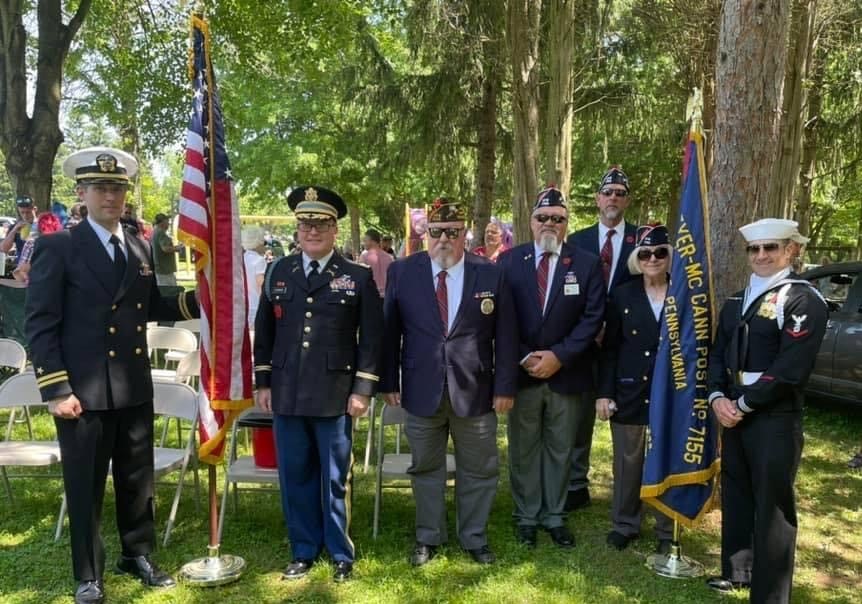 Post Meetings are the 2nd Tuesday of each month.
Exact starting time is 19:00 hours.
All Post members are encouraged to attend.